Post-Conference Workshops
Integrative Harm Reduction Psychotherapy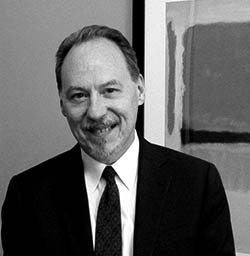 Andrew Tatarsky, Ph.D
March 18-19th, 2016
Dr. Tatarsky's Integrative Harm Reduction Psychotherapy (IHRP) provides a framework for effective therapy with people along the entire spectrum of risky and addictive behavior. IHRP is based on a psychobiosocial model for understanding addictive experience and behavior that presumes an interaction of psychological, biological and interpersonal/social factors that is unique for each person. This model explains the broad variability within the addicted population in severity, strengths and vulnerabilities, co-occurring issues such as trauma, motivation for change, effective treatments and recovery paths.
Working With Sound: Transcendental and Psychedelic States Through Sound
Alexandre Tannous
March 18-19th, 2016
My research involves an investigation of the therapeutic and esoteric properties of sound from three different perspectives – Western scientific, Eastern philosophical, and shamanic societal beliefs – to gain a deeper understanding of how, and to what extent, sound has been used to affect human consciousness. This search has led me to the intersection where art, science and spirituality meet.
Dzogchen: the Marriage of Heaven and Hell
Keith Dowman
March 18-20th, 2016
Dzogchen is the Tibetan version of the pathless path, the nondual path of reality. This radical Dzogchen is a stripped-down Dzogchen, strictly according to the lineal transmission but side-lining Tibetan culture. Dzogchen is the yoga of the now that opens us to the deep heart's core.
This weekend introductory is an existential, experiential, pointing out of Dzogchen of its view, nonmeditation and conduct. Words point at the experience, so we will devote much of the weekend to the vital crucial mode of Dzogchen nonmeditation supported by ritual and purification exercises.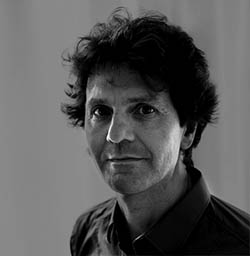 Giovanni Lattanzi
Kambo Administration for Facilitators
March 20-24th, 2015
How to connect with the Spirit of the Frog, the base to provide Kambo. Combination of Kambo with TCM, Foot and Ear Reflexology: how to apply this method to specific complaints. Male and Female Energy of Kambo: when and how to apply them. Precautions and Contraindications with Kambo. Matses treatments, an intensive way to provide this shamanic medicine: when and when not to provide it.
More Information